Via following this link you will directly get to all my ebooks which I have published so far:
http://www.lulu.com/shop/search.ep?keyWords=hermann+grassl&type=Not+Service&sitesearch=lulu.com&q=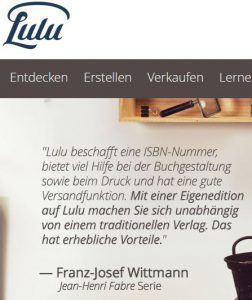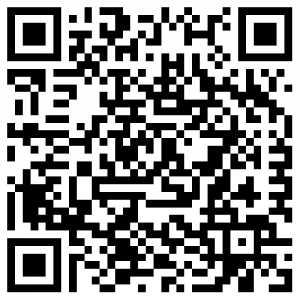 Besides, you can also refer to this interesting link, where you can browse through lots of separate little stories offered as independent articles:
http://www.ibuzzle.com/authors/6487/
In the following you will find a list of my ebooks specifically categorized:
Education
Manual for interested students who like to study abroad: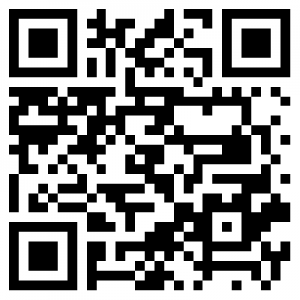 HowtobenefitfromanExchangeprogram
You may also refer to the following link:
http://independent.academia.edu/HermannGrassl
Travel
Travel story experienced during my stay overseas: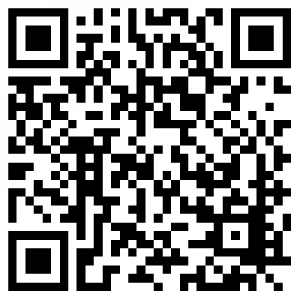 You can also use the following URL:
http://www.lulu.com/content/e-book/the-mexican-thrill/14212684
Vanderbilt Story
My life as an exchange student in USA: Vandy_Story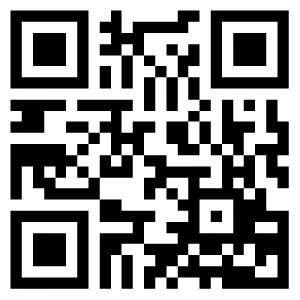 This is a story, which may also be purchased on www.lulu.com; just look for me as an author (Hermann Grassl) and then you will be automatically directed to my second published ebook. It's titled "Travel, Leisure, Adventure Or America As Seen Through the Eyes of Herman(n) the German"
Sport
My forth ebook which I managed to successfully publish on lulu.com marketplace is titled "Straubing Tigers – A Success Story of my favorite ice hockey club located in lower Bavaria".
Anyway, have fun reading this great story of the smallest hockey club in the German premium hockey league which turned out to switch from its role as an underdog becoming a serious opponent for all other teams in this league.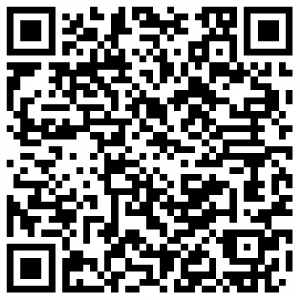 http://www.lulu.com/content/e-book/straubing-tigers—a-success-story-of-my-favorite-hockey -club-located-in-lower-bavaria/14463259]
Satire, Humor
My last piece of written art is titled "SAP survival kit – Boon or Bane". This is sort of a sarcastic journey through the business world experienced in a large international company.  It is closely linked to Scott Adam's famous 'Dilbert Management' where I got some valuable ideas for my personal book.
Just have a look on the lulu marketplace or take advantage of my general link mentioned above at the top of my page.

http://www.lulu.com/content/e-book/survival-kit—boon-or-bane/14684382